FOUNDERS INVITATION
Dear Friends,
In the aftermath of the fire that destroyed Mayacamas Ranch we have been reflecting and considering various paths forward with our investors, customers, neighbors and future partners.
With over 50,000 guests attending retreats over the last decade led by leaders in wellness, mind-body medicine, environmental policy, human rights, non-profit summits and wellness retreats, Mayacamas Ranch became the leading destination for groups to slow down in an awe inspiring natural setting to be nurtured and to foster creative collaborations that inspired personal, group and societal transformations.
Generocity Capital is now inviting aligned founding investors and future member group customers to join us in the acquisition of the Mayacamas Ranch and surrounding properties.
Organizing a project around vocation of a Sacred place like Mayacamas provides the project and community with a polestar that help make choices practical, consistent, coherent and in harmony with the systems that the project is serving.
As a regenerative development project, Mayacamas will be part of stakeholder systems organized as guilds or communities of purpose.
Guilds are an example of complex reciprocity organized as a web of exchanges of life among a diverse range of entities, which together create the whole that sustains them.
Mayacamas will be a node in a network rather than as a partner to a transaction. As a member of a guild, its contribution to the genuine wealth of its place will increase its own value.
Generocity Capital stakeholders are seen as both co-creators and co-investors working together to move a project, community, and place up to a higher order of expression.
The regenerative development of Mayacamas will grow new resources and new conditions for well-being – new wealth. It concentrates on investment and regeneration  and seeks to create instruments for growing the "commonwealth" of a place.
Genuine wealth is grown from the simultaneous development of multiple forms of capital that work together as a dynamic system. Our vision of "return on investment" is tied to five capitals:
– Social Capital – the capacities to foster cooperation, trust, and mutual benefit among people and groups whose interdependent effort are needed to achieve common goals
– Natural Capital – the web of living systems that generate, provide sustenance for, and enable the evolution of life
– Produced Capital – assets, such as buildings, tools, and infrastructure, that enable the flow of
goods or services
– Human Capital – the health and capacity of individuals, which can be grown through education, training, development, and experience
– Financial Capital – money invested to provide goods and services or to produce other forms of capital return.
Potential for the project comes from evolving the value-generating capacity of the Resort in order to make unique contributions to the evolution of larger systems within the watershed.
Over the years the power of our retreat center to contribute to solving pressing challenges in society can now include the roles of demonstrator, living lab, learning landscape, and systems actualizer.
The incineration of the property is a precious opportunity to restore, regenerate and recreate something new together while continuing to be a destination for wellness, inspiration and social innovation.
To learn more about the opportunity to partner with Generocity in the regeneration of the land please click here
In appreciation,
David Levy
Steward Partner
---
LOOKING AHEAD
"Any human can grasp the beauty of this place. The fire has revealed something we didn't see before, a new beginning."
Stan Field
---
VISIONING THE FUTURE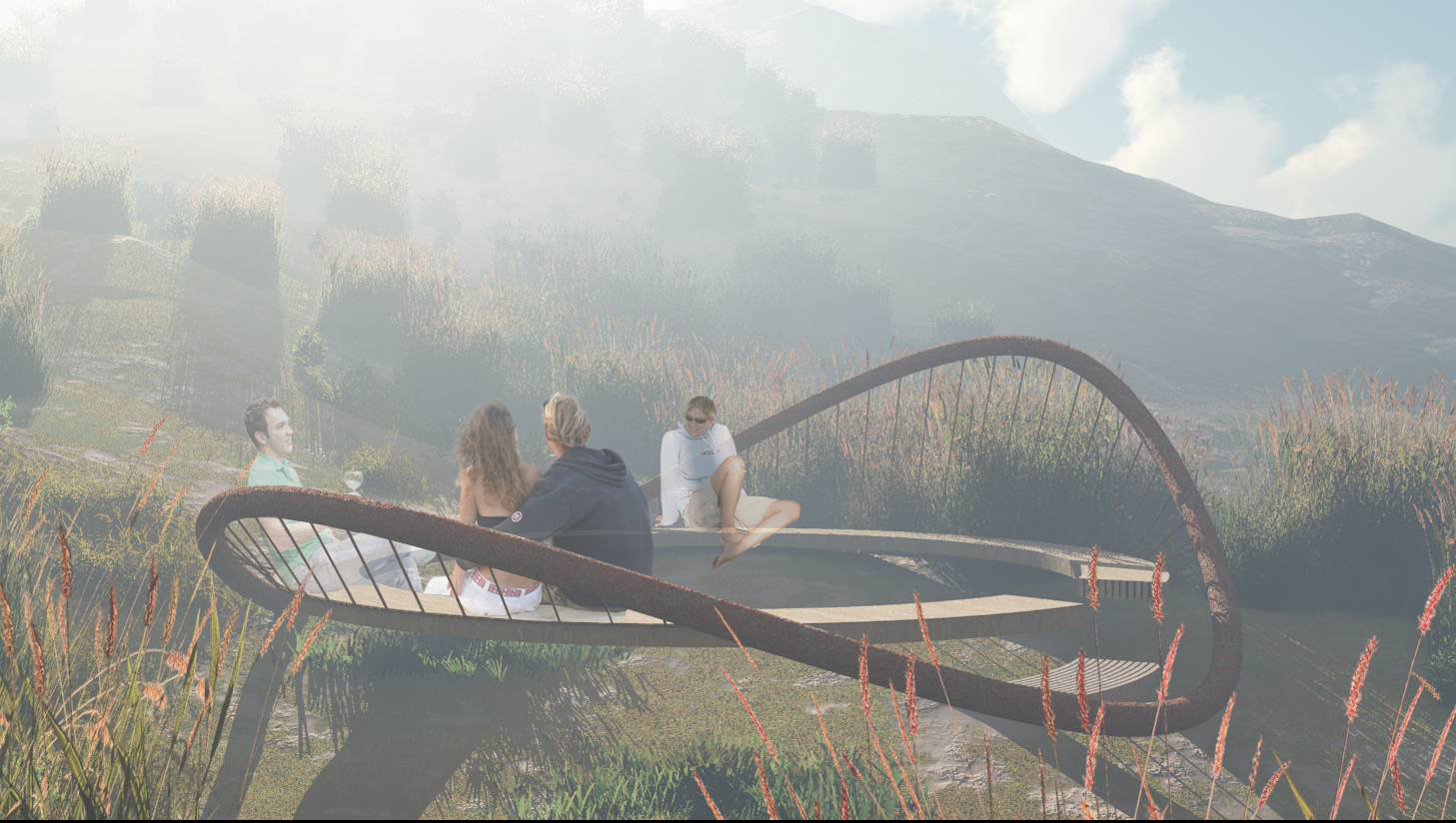 Our architects Field Architecture have come up with these stunning renderings for future structures on our land. Learn more about how were Designing the Future here.
---
LOOKING BACK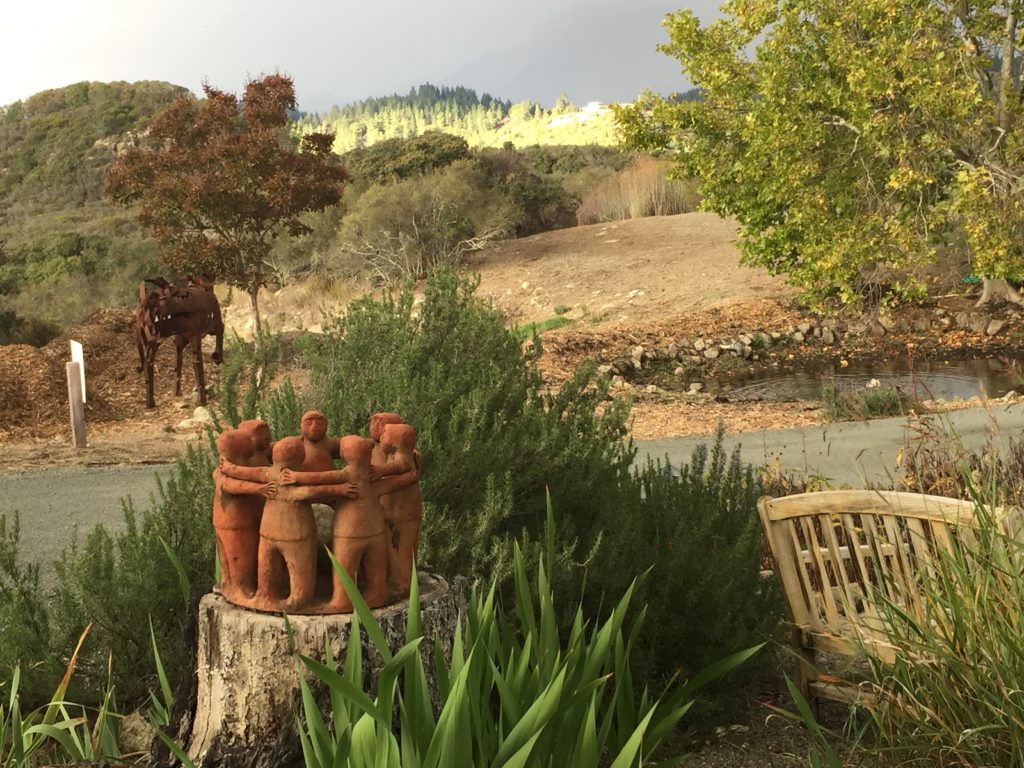 Over the last 12 years 50,000 guests & over 1000 groups have gathered on
this land to experience deep personal and group renewal and reflection.
GeneroCity Club is now identifying 10 founding members to approve the bylaws and charter and invite in additional founding members.
The founders will create a charter that activates the property into a living laboratory for human and ecological regeneration.
If you are inspired to be part of the forward regeneration of Mayacamas